The Meaningful Mail
7 Bullets for a Better Life
Happy Sunday,
it's me Waldi!
Last week I've watched way too much Rollplay - a fun D&D show, for anyone who is into it. I've also realized the power of progressive summarization when I wrote this week's blog post "11 Short Life Lessons from Extreme Ownership". I have struggled with a post about the book for weeks because it contained so many valuable lessons. Progressive Summarization helped me pull out the most essential content and publish this post. I've recommended Progressive Summarization in the past, but here's the link again if you've missed it.
Over the years I've also collected hundreds, if not thousands of valuable tweets and quotes. I spend a bit of time going through them and share a few of the best I've found this week in this issue of the Meaningful Mail. Enjoy!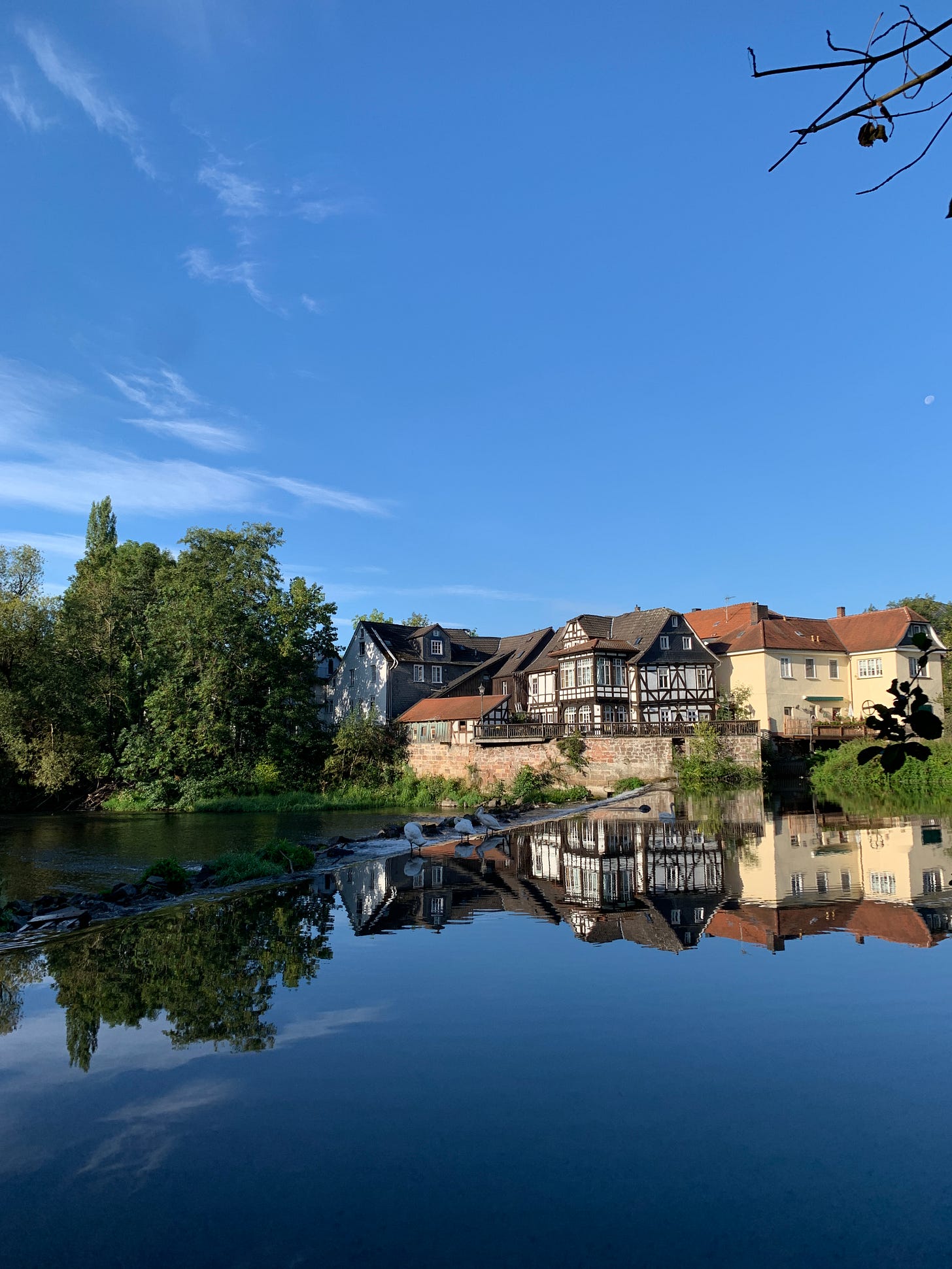 As is the custom, I have published a new blog post this week titled "How to Use the Hidden Power of Serotonin". I recommend you check it out!
Now, let's have a look at today's bullets!
---
1. Steve Magness on Perfectionism
Striving for perfection implies success without failure. That setbacks are a bad thing. It's about a judgment based on the outcome. Striving for mastery implies success, but also failures, dips, and valleys. It's about the process of growing in your craft. Perfectionism often pushes us to perform out of a place of fear. There are very few individuals who can handle and utilize fear as a motivator over the long haul. It's powerful but draining.
---
2. Tim Urban on Societal Problems
People who want to solve societal problems are obsessed with getting the facts right, coming up with concrete solutions, & appealing to common humanity to change minds & build a broad coalition. When people are doing the opposite, fixing things may not be the deep down motivation.
---
3. James Clear on Anxiety
Working on a problem reduces the fear of it.
It's hard to fear a problem when you are making progress on it—even if progress is imperfect and slow.
Action relieves anxiety.
---
4. Mark Manson on Successs
Confidence is not a belief in success. It's a comfort with failure.
---
5. Devin McDermott on Habits
What makes a habit good or bad?
A good habit carries you towards your desired life.
A bad habit carries you away.
---
6. Orange Book on Parenting
Best things a parent can do for their kids:
- being kind and loving to their spouse
- being an intellectually curious role model, encouraging trial and error
- listening and understanding, not lecturing
- teaching them about money, emotions, health, principles
- buying books
---
7. Ryan Holiday on Progress
Think progress, not perfection.
---
That's it for this week! I hope you found something valuable.
Until next week!
- Waldi
PS: and then there is this guy…
---
If you are reading this for the first time, you can subscribe here.
If you enjoy my work, you can support it with a coffee.
If you enjoy this newsletter, share it with a friend and visit Instagram and Twitter for more valuable content.